ECOMMERCE, LOGISTIKA, EDUCATION
How to choose the ideal fulfillment partner [questionnaire]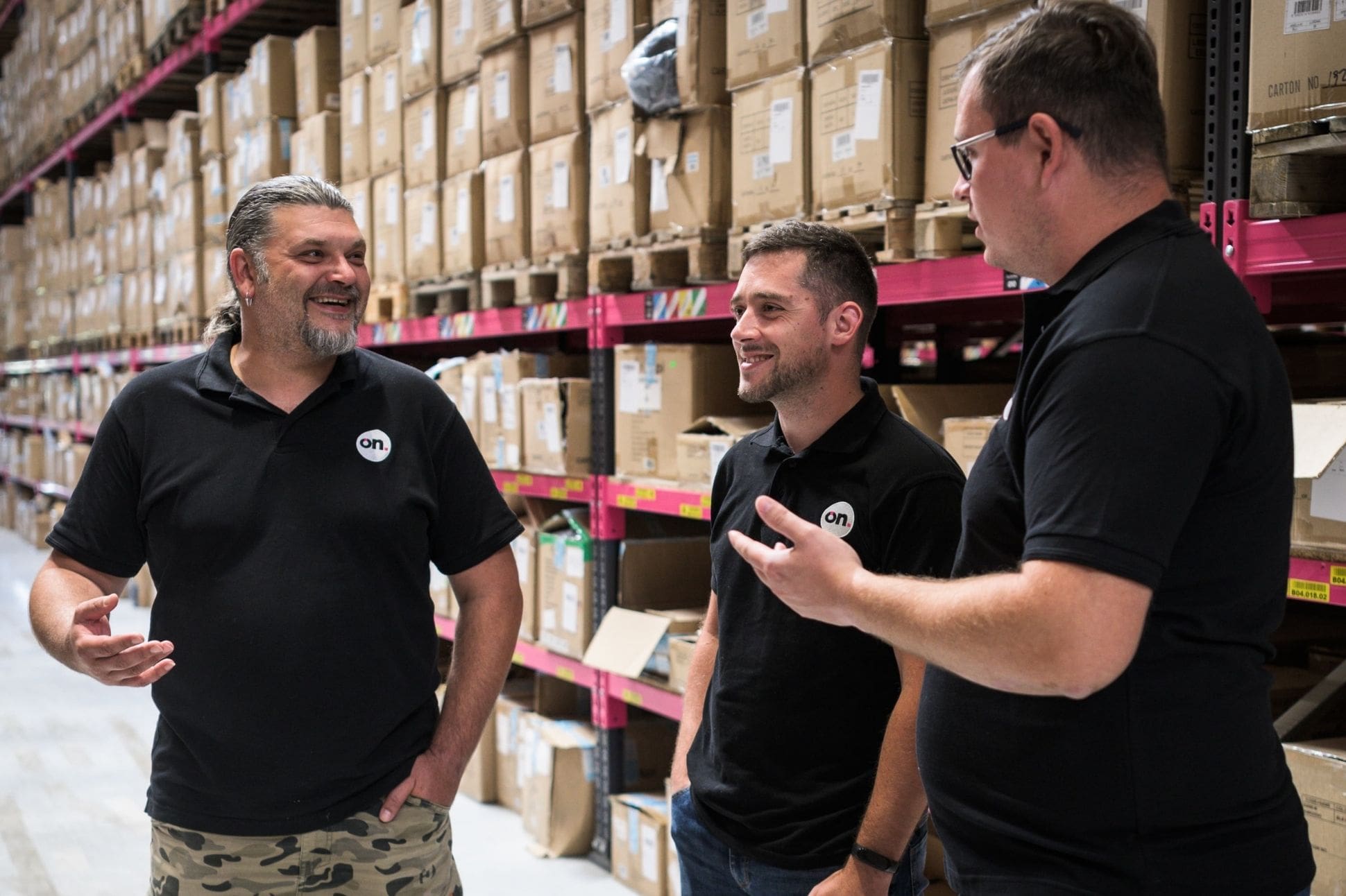 Have you already decided to outsource logistics, such an important part of your business, to a fulfillment specialist? However, you find yourself in a new situation and you are faced with the question... "But how to choose one? What all should it meet to be the best option for my type of business?" Or do you just want to be sure that the questions you have in mind are relevant and complete?
Then we have prepared a questionnaire for you called "How to choose the ideal fulfillment partner". The material contains 50+ questions to ask a fulfillment service provider before the establishing of a mutual cooperation. Compare the options of each candidate and be confident in your final decision.
INSTRUCTIONS FOR USE
The questionnaire is designed in 3 logistics areas - reliability, safety and speed. Areas that are so important to your competitiveness and ultimately, the success of your business.
The individual questions are asked in such a way that they can be answered YES / NO. They are asked from your perspective, i.e. the perspective of an e-shop to a potential logistics partner. At the end of the questionnaire you will get a result about the suitability of the counterparty interviewed. By comparing the results of several logistics adepts, you will find out which one best fits your logistics-specific needs.
SAMPLE QUESTIONS FROM THE QUESTIONNAIRE
Are you able to increase storage capacity in case of my growth?
Is it possible to negotiate with you a binding service guarantee, the so-called SLA (Service Level Agreement)?
Do you adapt to the (un)expected season peaks to ensure contractually agreed order handling?
Do you offer premium services such as kitting, finishing, personalization, labeling, flyer insertion, etc.?
Will you take care of my complete customs clearance, including all documentation?
Do you offer discounts for shipping?
Do you use security systems in your warehouse?
Get access to other questions. Do everything you can from the start to ensure that the cooperation with the logistics expert is really good, long-term and without unnecessary misunderstandings or problems. Download the questionnaire here.