ECOMMERCE, LOGISTIKA, EDUCATION
How to easily calculate total logistics costs [calculator]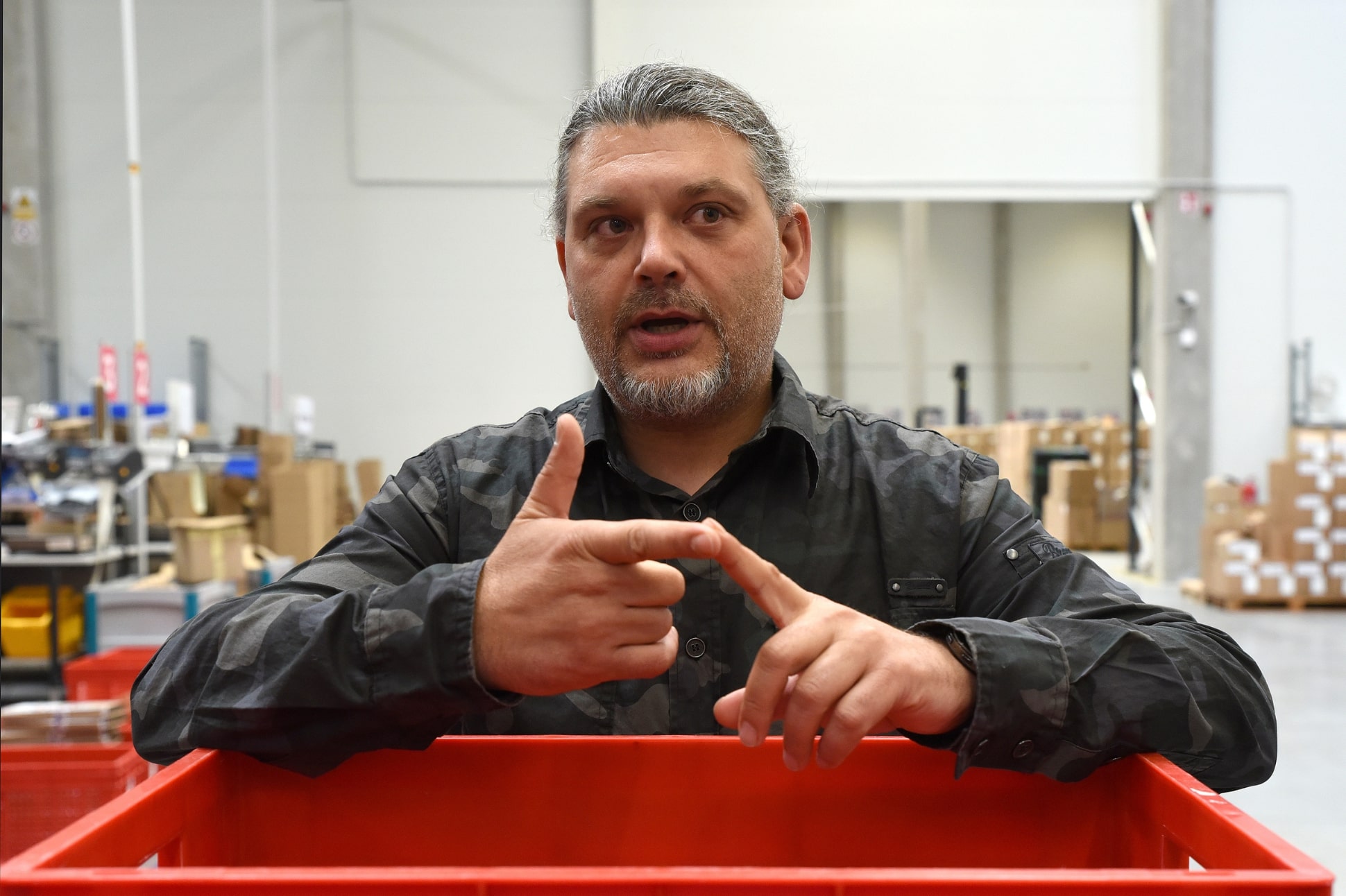 Looking for a comprehensive tool to easily calculate your total logistics costs in minutes? Do you perceive your logistics as costly and would you like to make it more financially efficient? Or are you thinking about the option of outsourcing your logistics but can't find a financial metric to compare with your current solution?
Find the answers to all these questions in our free online calculator.
THE WAY TO COST-EFFECTIVE LOGISTICS
We have prepared the calculator in cooperation with logistics auditors with many years of industry experience. You will find out, for example:
What are your monthly costs for warehouse logistics (so-called intralogistics)
What are your monthly costs for distributing shipments to your customers
How much it costs you on average to handle and deliver an order
How to handle one-off investments such as purchasing warehouse equipment or software
How to account for your time or your employees' time
INSTRUCTIONS FOR USE
In the calculator, you will gradually come across cost items related to storage, packaging materials, labour or transport. Once you have quantified these, you need to assign a logistics cost ratio* – what percentage of the item falls under logistics costs.
* Example 1: You pay rent for a building in which you have your warehouse, but also offices with employees that fall into other departments. In this case, you need to proportionally separate the pure logistics space and the related costs.
Example 2: your HR employee spends time each month processing payroll documents. Again, separate his time spent on logistics-related tasks from the rest.
TIP: Not sure how to calculate some of these cost items or need additional information? Feel free to contact our sales representatives or download our e-book for everything you need.
The end result for you will be the total cost of handling and delivering one shipment, which consists of both intralogistics and distribution items. We recommend that you monitor this cost systematically over the long term or use it to compare it with the quotation offered by the fulfillment specialist.
GET CONTROL OF YOUR LOGISTICS COSTS
With our tool, you can uncover up to 60% of the costs actually incurred that are (not)attributable to logistics. Avoid the mistakes that logistics auditors often encounter with their clients when working in the e-commerce.
Effectively managed logistics is the base for the success of your business.