ECOMMERCE, MARKETING, LOGISTIKA
Kilpi logistics: How we reduced complaints from 28 % to 0.21 % [case study]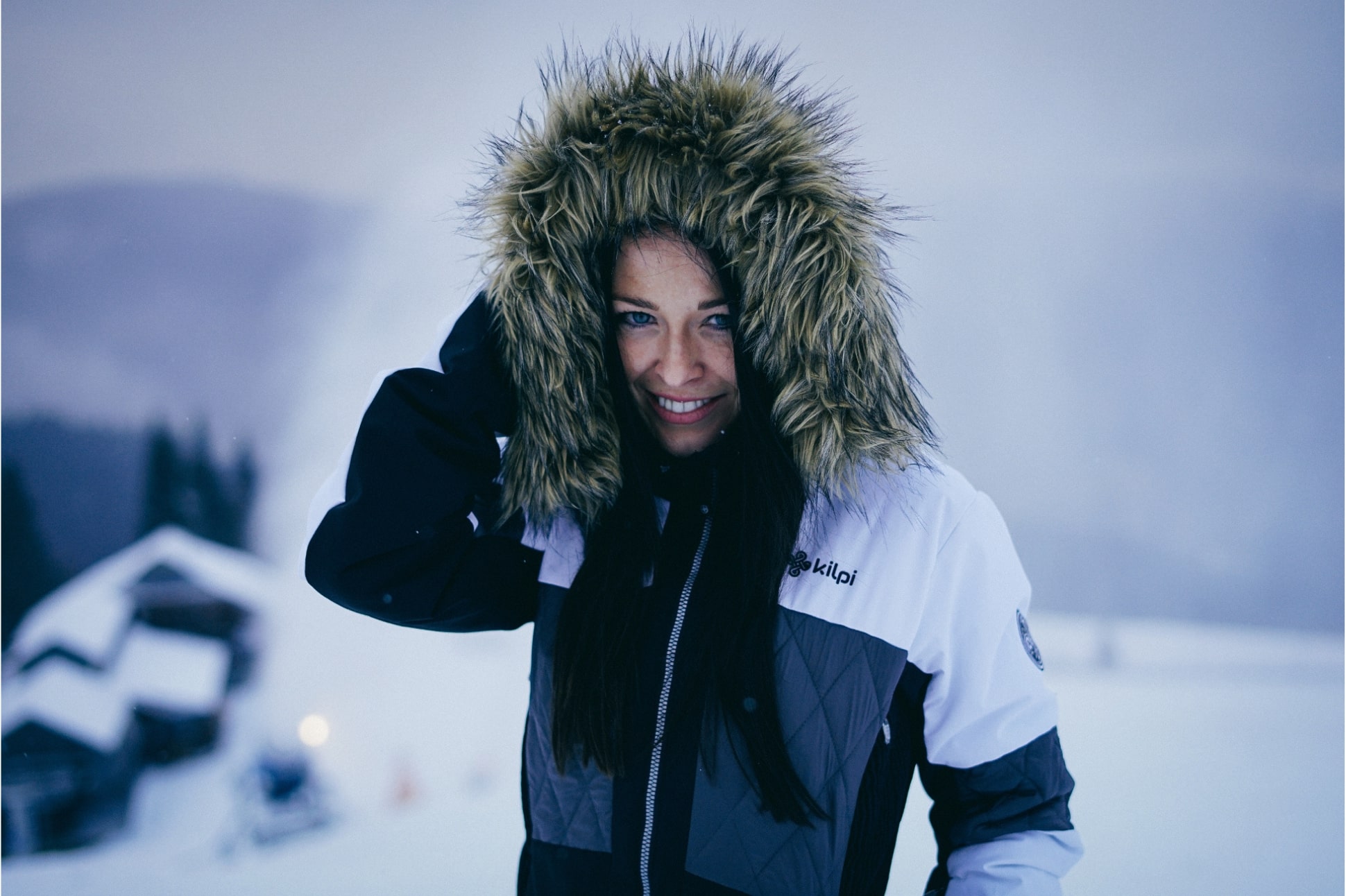 Receiving and stocking complete inventory, connecting and adapting to client's ERP system or logistics process setup in 3 months…
The final result?
Logistics with a significant reduction in the number of complaints, effective adaptation to (un)expected seasonal fluctuations or better communication with clients and customers. Read the story we started writing at Skladon in the late Summer and early Autumn of 2019.
ABOUT KILPI
Kilpi, a brand of Ponature s.r.o., offers outdoor and sports fashion for the outdoors and the city, for sport and relaxation. By combining the name Kilpi (Finnish for 'Shield') and the slogan 'Tested by North', the company aims to provide customers with a true winter experience with its range. The winter products are complemented by summer gear, accessories and small items. 
The company currently employs 50 employees, has its own network of brick-and-mortar stores and an e-shop. Detailed information is available at www.kilpisports.com/en.