Skladon is ranked 20th in the Deloitte Technology Fast50 ranking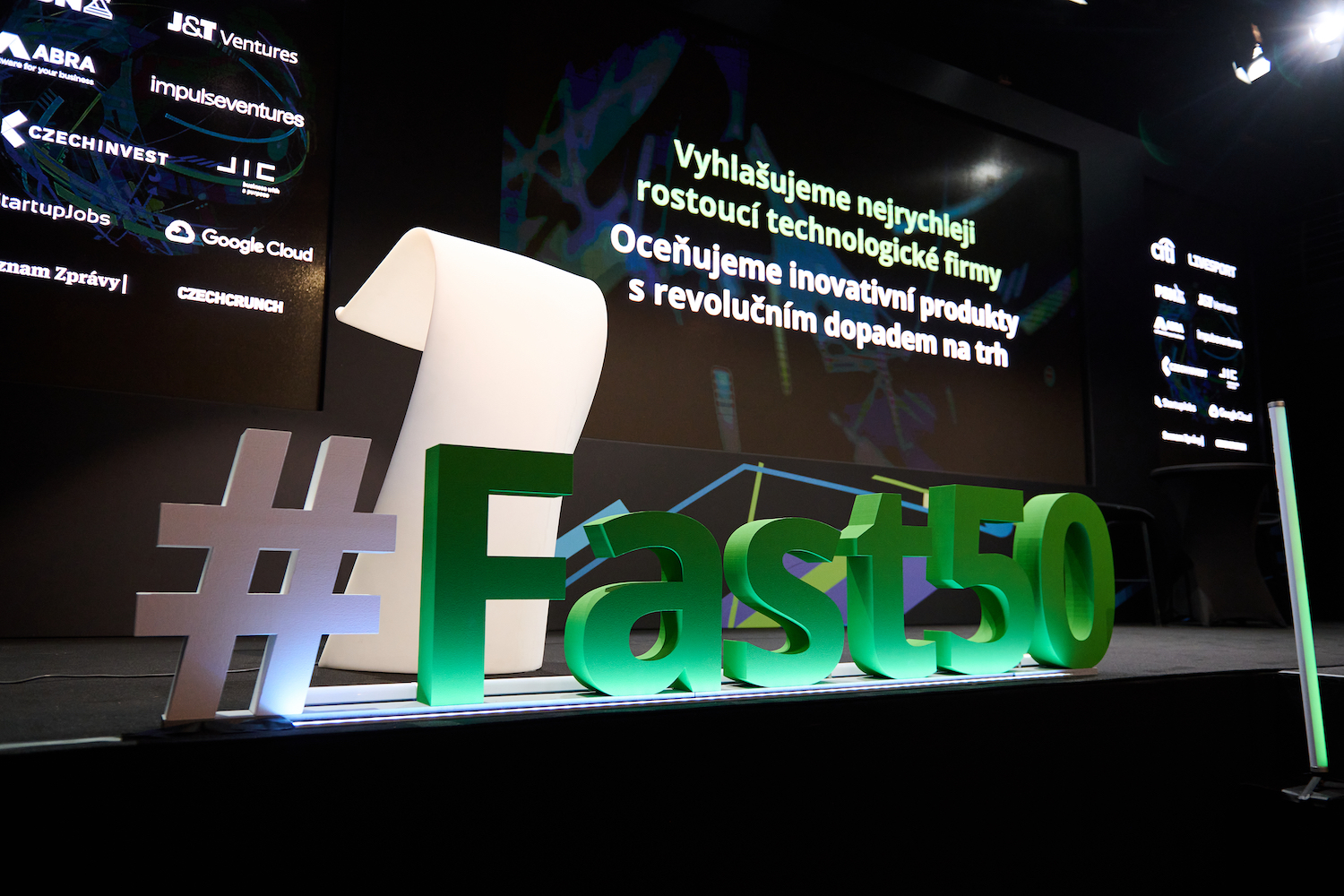 Prague, November 25, 2022 – Skladon, one of the largest fulfillment providers in the Czech Republic, has again succeeded in Deloitte's international Technology Fast50 ranking this year. The competition annually recognizes the fifty fastest growing technology companies in the Central European region. This is the third time in a row that the Czech company has managed to rank in the list, but this time a few dozen positions higher than in 2021.
Almost 500 technology companies from 18 Central European countries have entered the 23rd edition of the competition. In addition to the main Technology Fast50 award, where Skladon took 20th place, there was also a purely Czech ranking, in which the company jumped to 6th position. The company's success proves once again that logistics outsourcing is an increasingly popular service not only in the world, but also in the Czech Republic. Gradually, it is also being used by larger players, which fulfillment often helps them to increase their logistics capacities during the busiest times of the year, such as the Christmas season.
"We perceive the renewed placement in an international competition of this format and cast as a huge success and a reward for what we work on every day. This year has been a great challenge not only for the logistics industry and I am proud of our entire team for overcoming it with honour and, moreover, with great plans for the future," comments Konstantin Margaretis, CEO and co-founder of Skladon.
The award ceremony took place at the Archa Theatre in Prague, just like last year. It was attended on behalf of Skladon by marketing assistant Monika Dobiasova and marketing manager Tomas Kohut, who accepted the award on stage. "Thanks to personal participation directly at the venue, surrounded by many other innovative and successful companies, one realizes the importance of such an award and the size of the whole event even more intensely. We see our placement in the competition primarily as a commitment towards our clients, with the aim of further individualizing our service to their needs," commented Kohut on his participation in the award ceremony.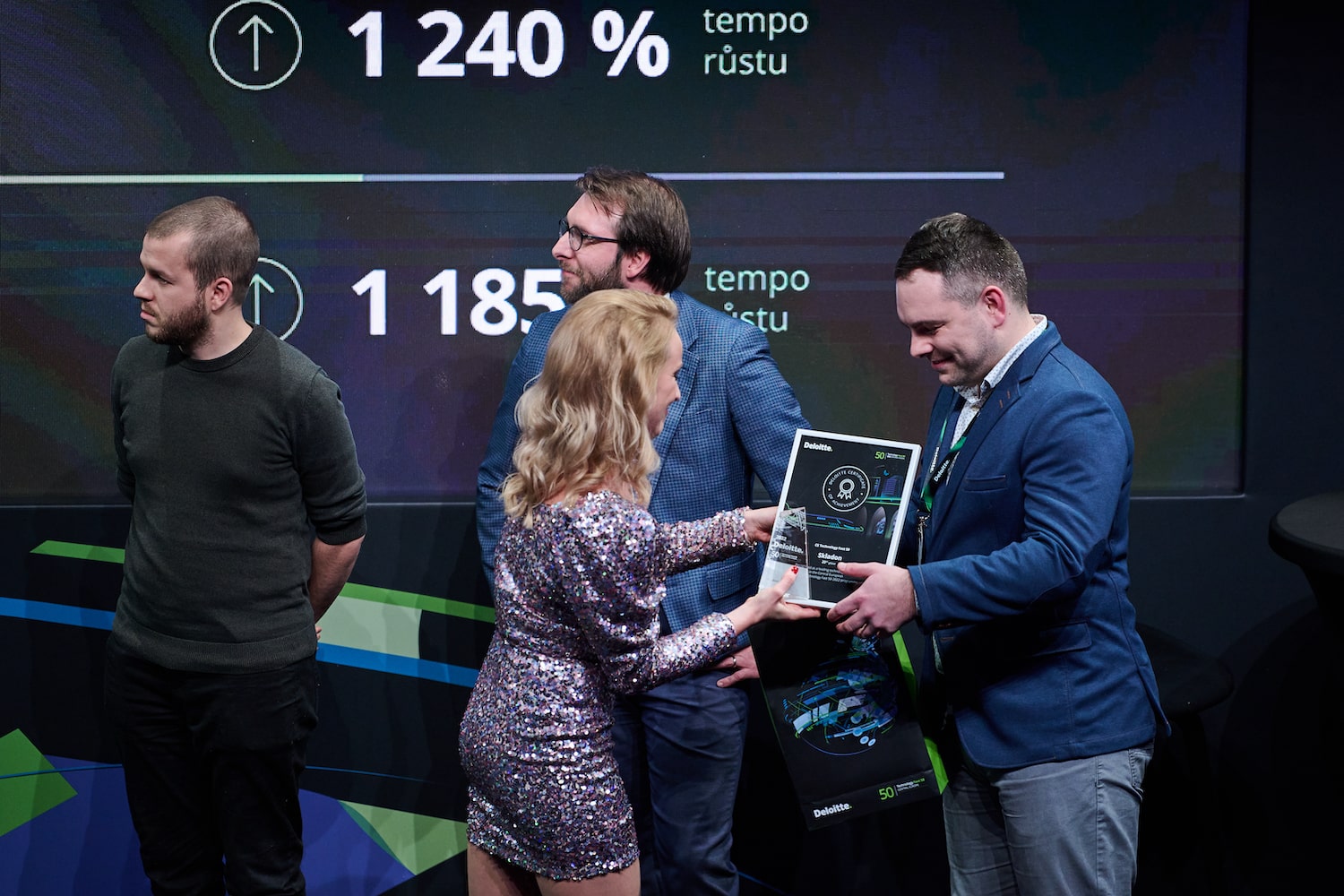 To be nominated for the main Technology Fast50 ranking each year, companies must meet several criteria. The conditions for this year's edition have remained unchanged from the last, so companies must have reported operating revenues of at least EUR 50,000 in the last three years and operating revenues of at least EUR 100,000 in the current year. Skladon, which has managed to grow by 1,484% over the last four years, has thus easily met these requirements. The company plans to grow further in 2022, helped by its planned international expansion.
The full results of the Deloitte Technology Fast50 CE are available here and a recording of the ceremony, from media partner Seznam Zprávy, is available here.