ECOMMERCE, MARKETING, LOGISTIKA
zKokosu logistics: Emphasis on quality and individual approach [case study]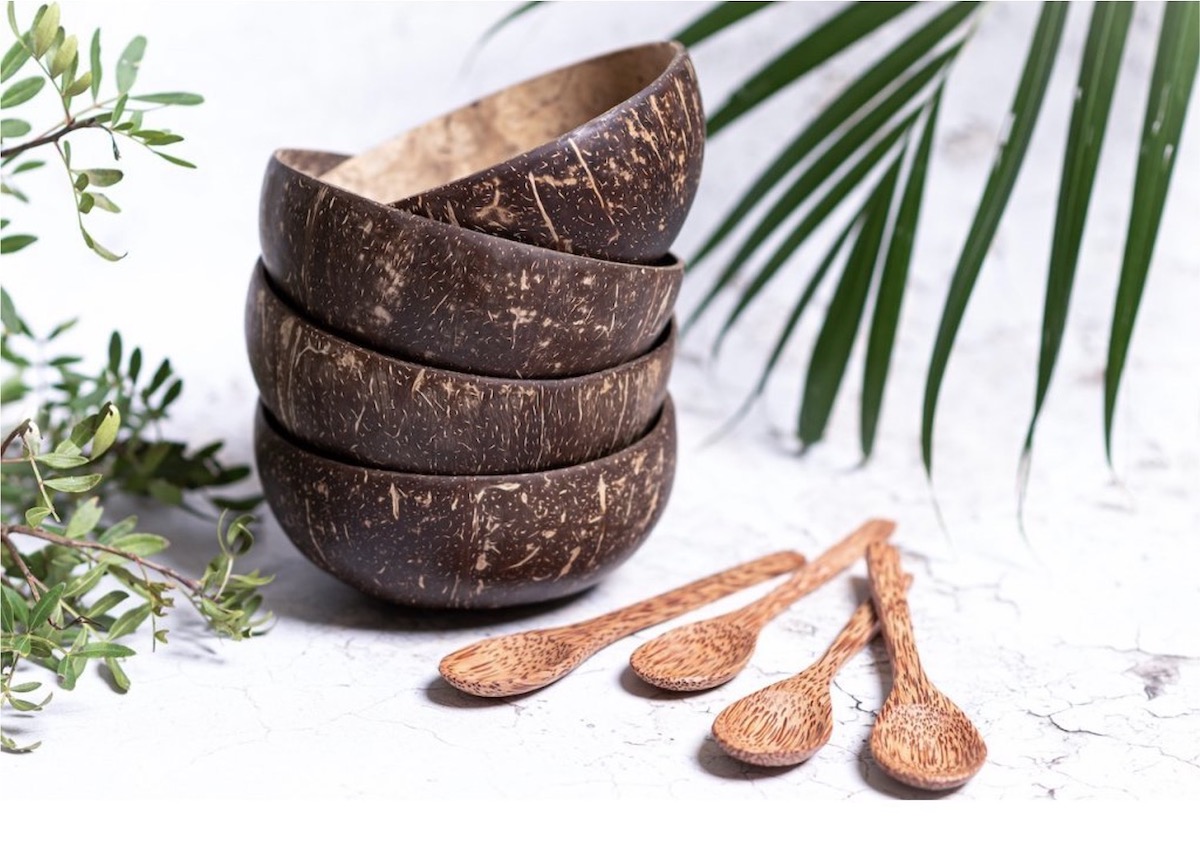 Handling a specific and fragile product made of natural material. Emphasis on packaging and ecology. Individual approach in logistics or maintaining a high customer experience…
This is just a fraction of the concerns that owners of the zKokosu company faced when deciding to outsource their logistics. How did it all work out and why did they choose Skladon? Read the story with a client who always upholds the motto "client first" in all circumstances.
ABOUT ZKOKOSU
Sustainable and ethical coconut shell products, made with love and respect for nature and animals. That's the shortest way to describe the product of zKokosu, our next client.
For founders, the alpha and omega is a strongly positive attitude towards the planet and the environmental situation, which is also evident in the company's mission: to breathe new life into coconut shells. After all, the business pillars speak clearly:
Natural products instead of plastic.
Supporting local producers and farmers in Vietnam.
Recycling instead of burning and throwing away.
Honest handmade work made with love instead of mass production.
Raising awareness of the current environmental situation.
This is zKokosu – a project that has been created from the beginning with children's enthusiasm.